God's power working in us can accomplish far more than we can ask or imagine.
To Live – To Follow – To Share God
At Redeemer, we try to live as a community of believers who love and accept others as we all have been loved and accepted by Christ. This includes all ages, from the Sunday School children to the elderly. Everyone is of value here!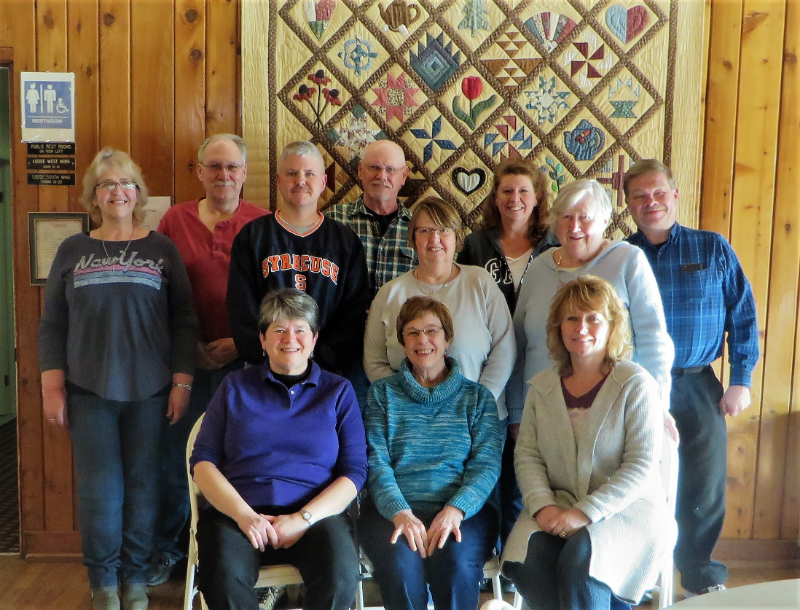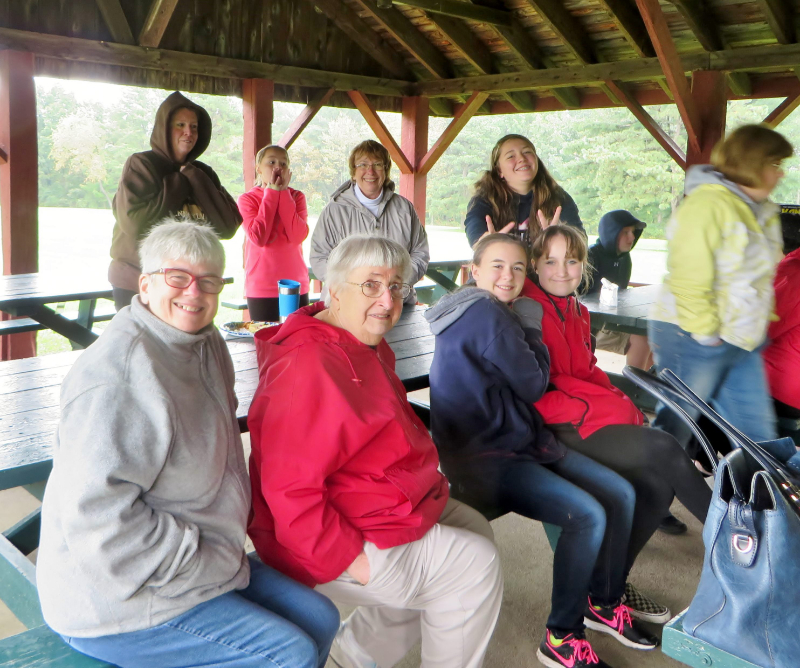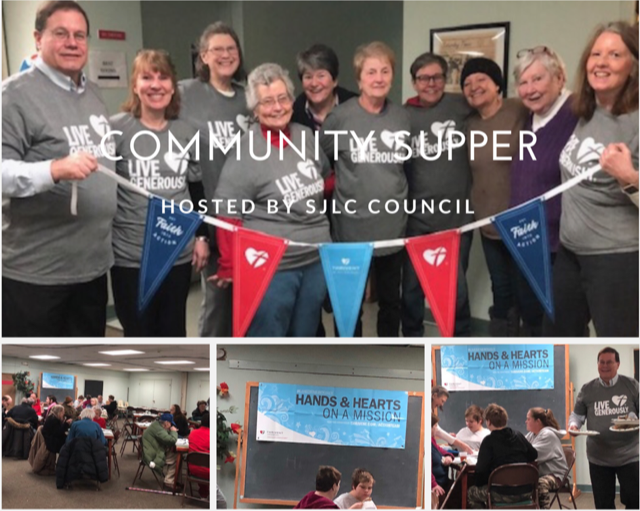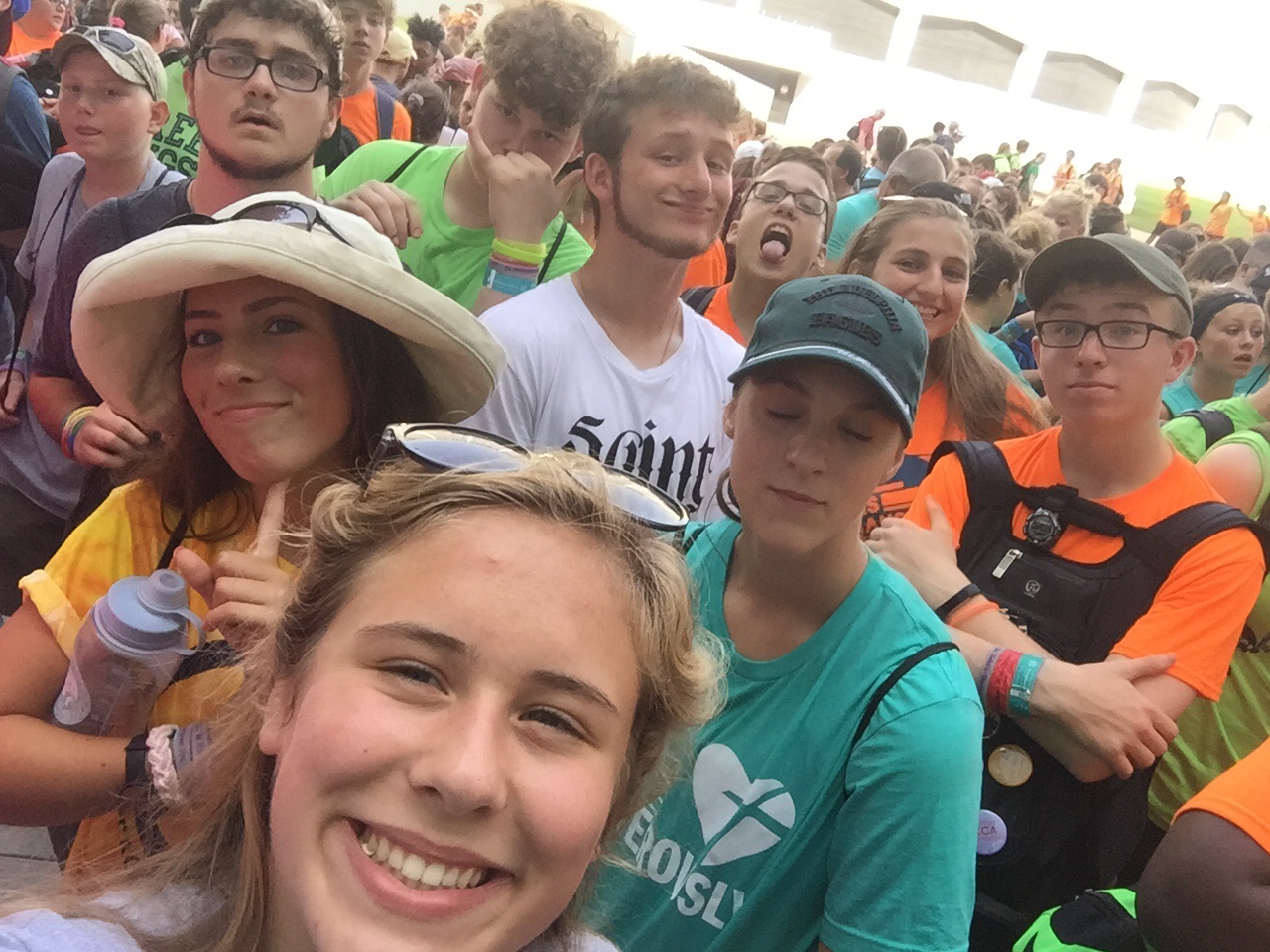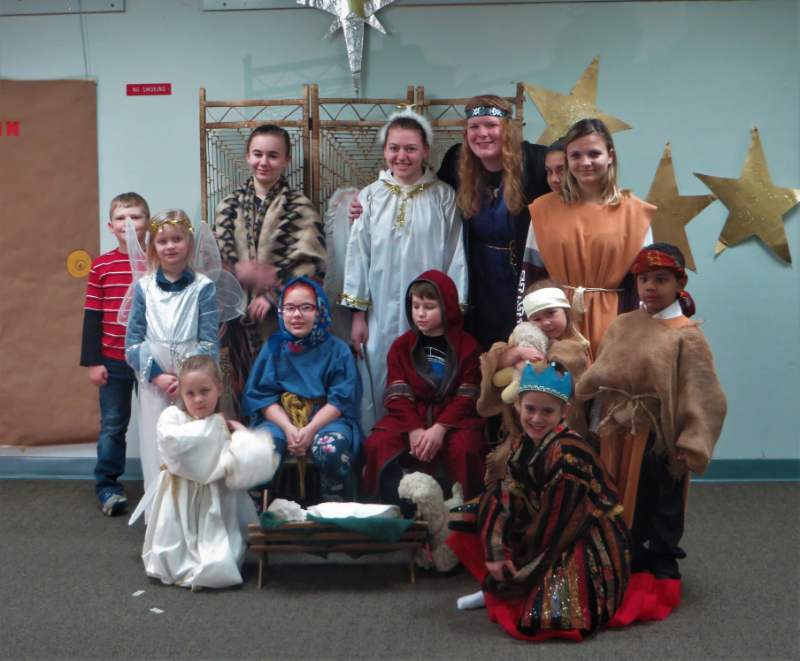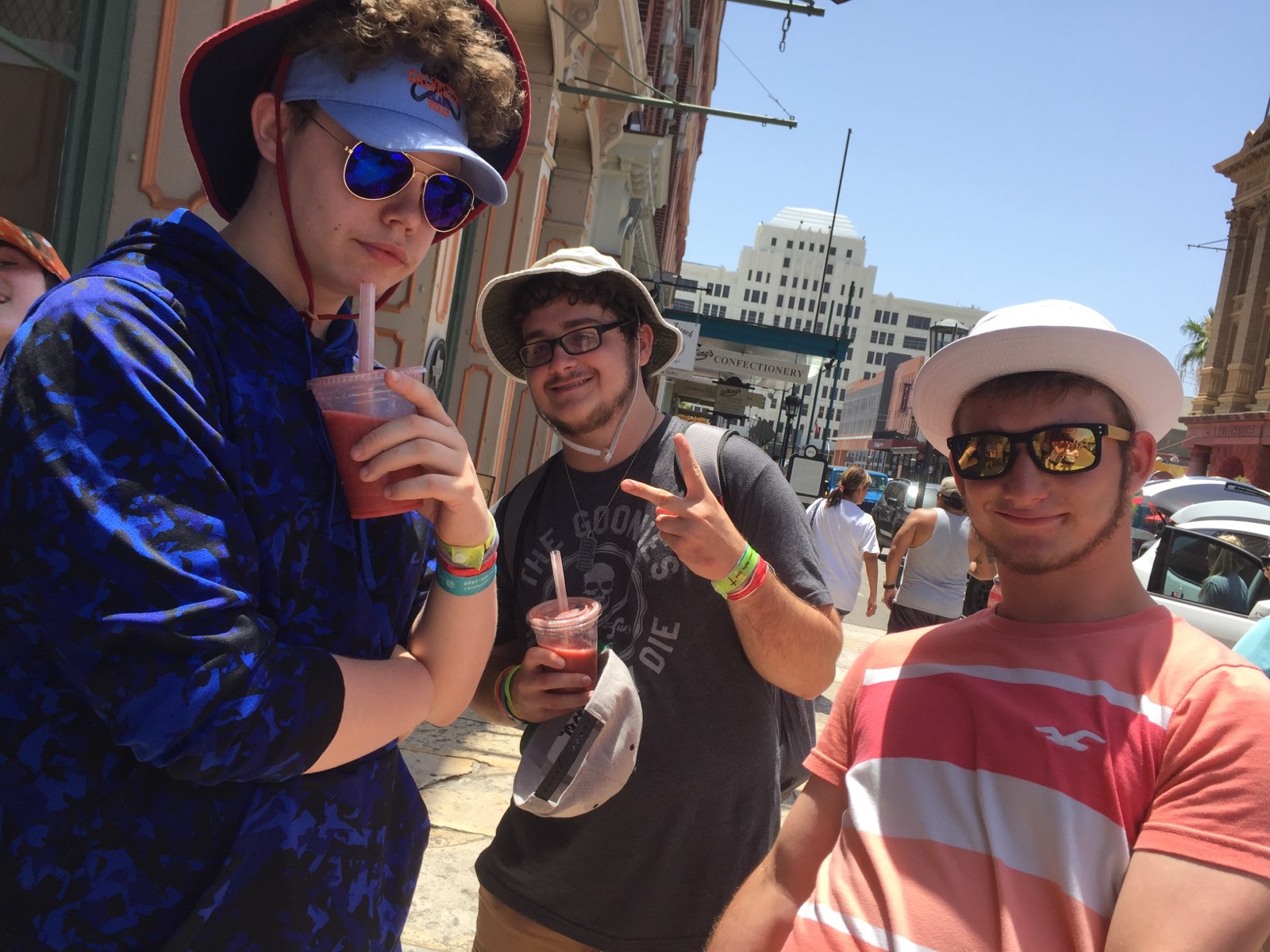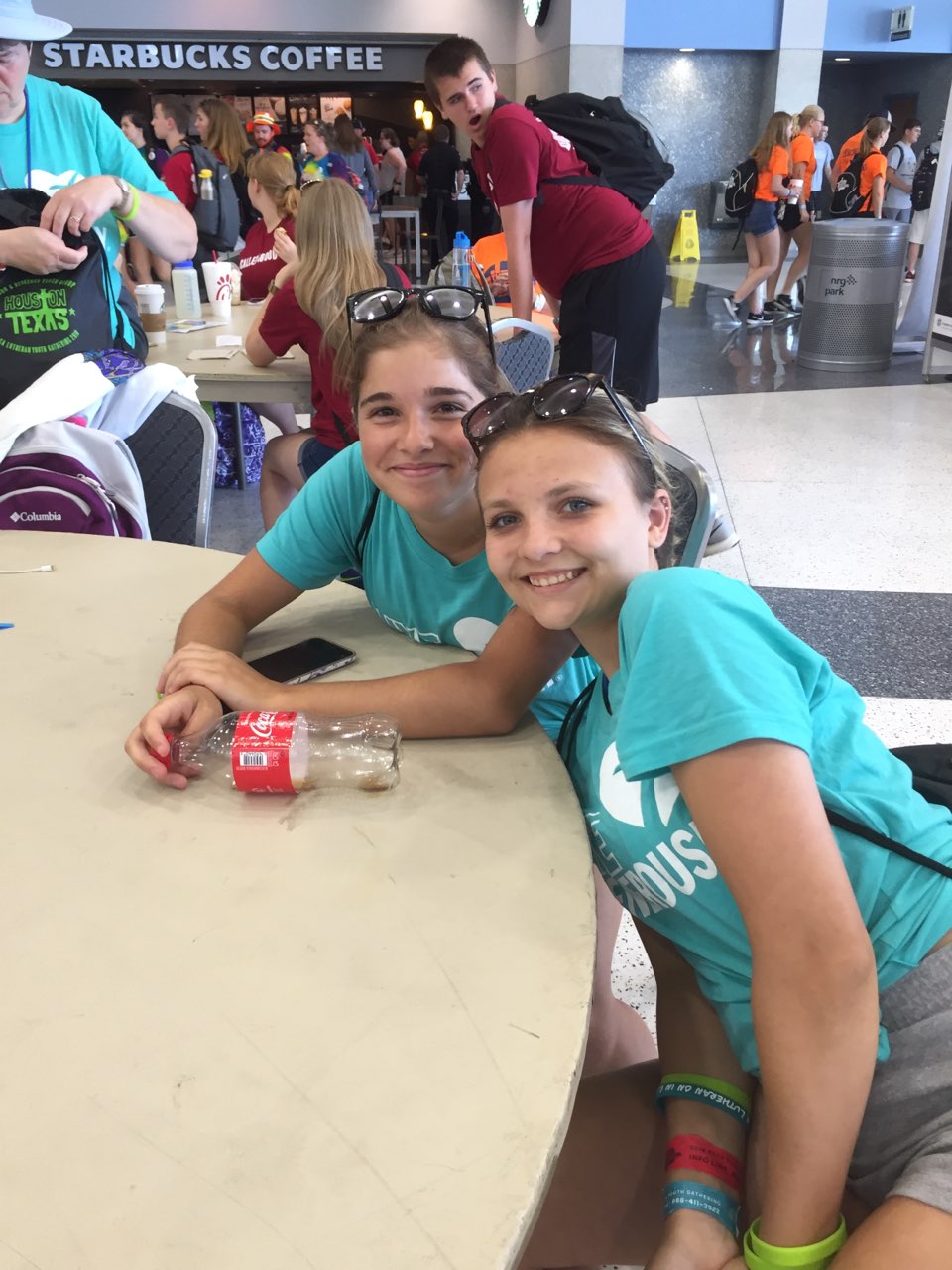 Address
201 South Wilbur Avenue
Sayre, Pennsylvania 18840