WE'RE BACK

– Worship is live and inside this Saturday at 5:15pm and Sunday at 11:00am.  Vestry has decided that we will follow CDC guidelines for indoor meeting.  Right now that means that we all need to wear masks while in the building

.  Live streaming will continue for those of you who are unable to attend in person. 
We have been having technical difficulties with Facebook.  In the event of techical issues during the service a recorded version will be posted to Facebook as soon as possible. 
To Live – To Follow – To Share God
At Redeemer, we try to live as a community of believers who love and accept others as we all have been loved and accepted by Christ. This includes all ages, from the Sunday School children to the elderly. Everyone is of value here!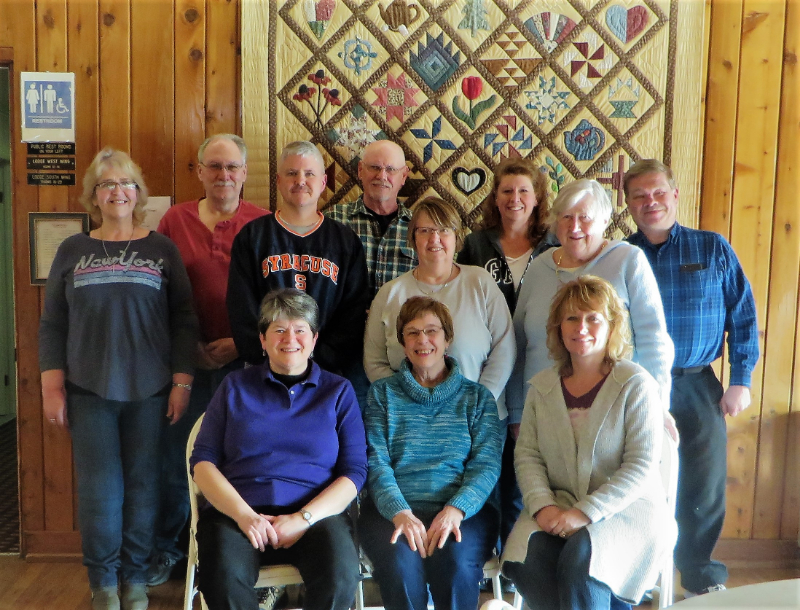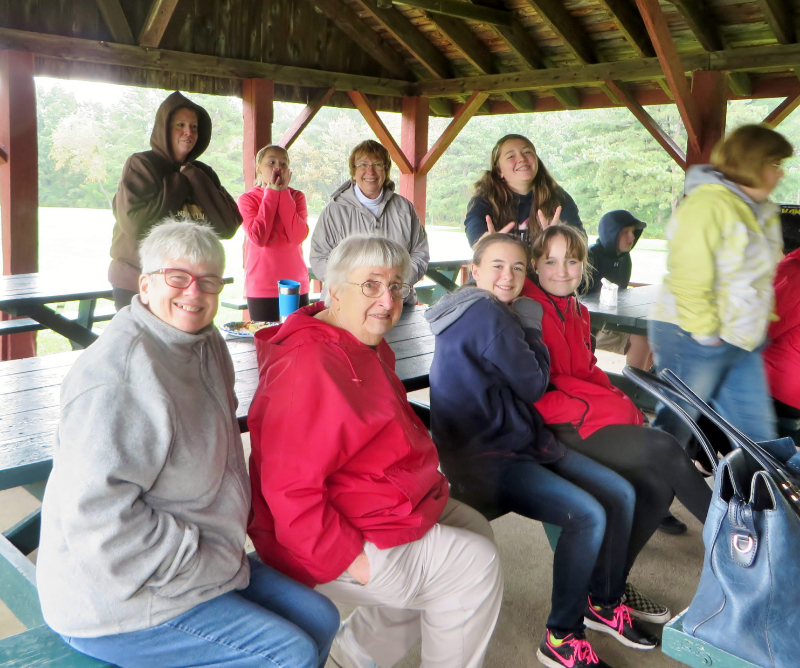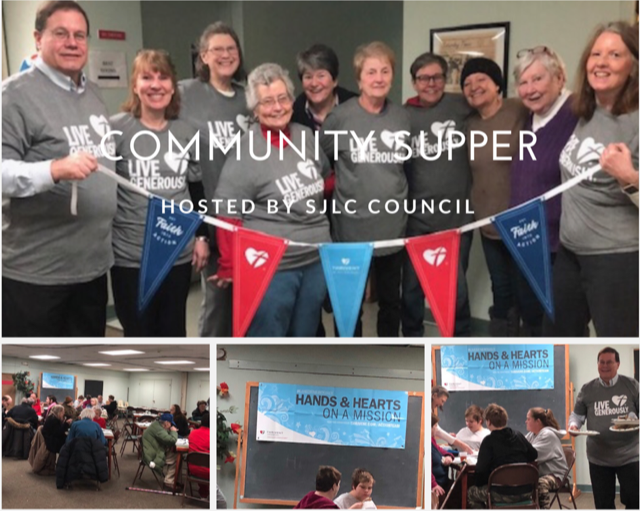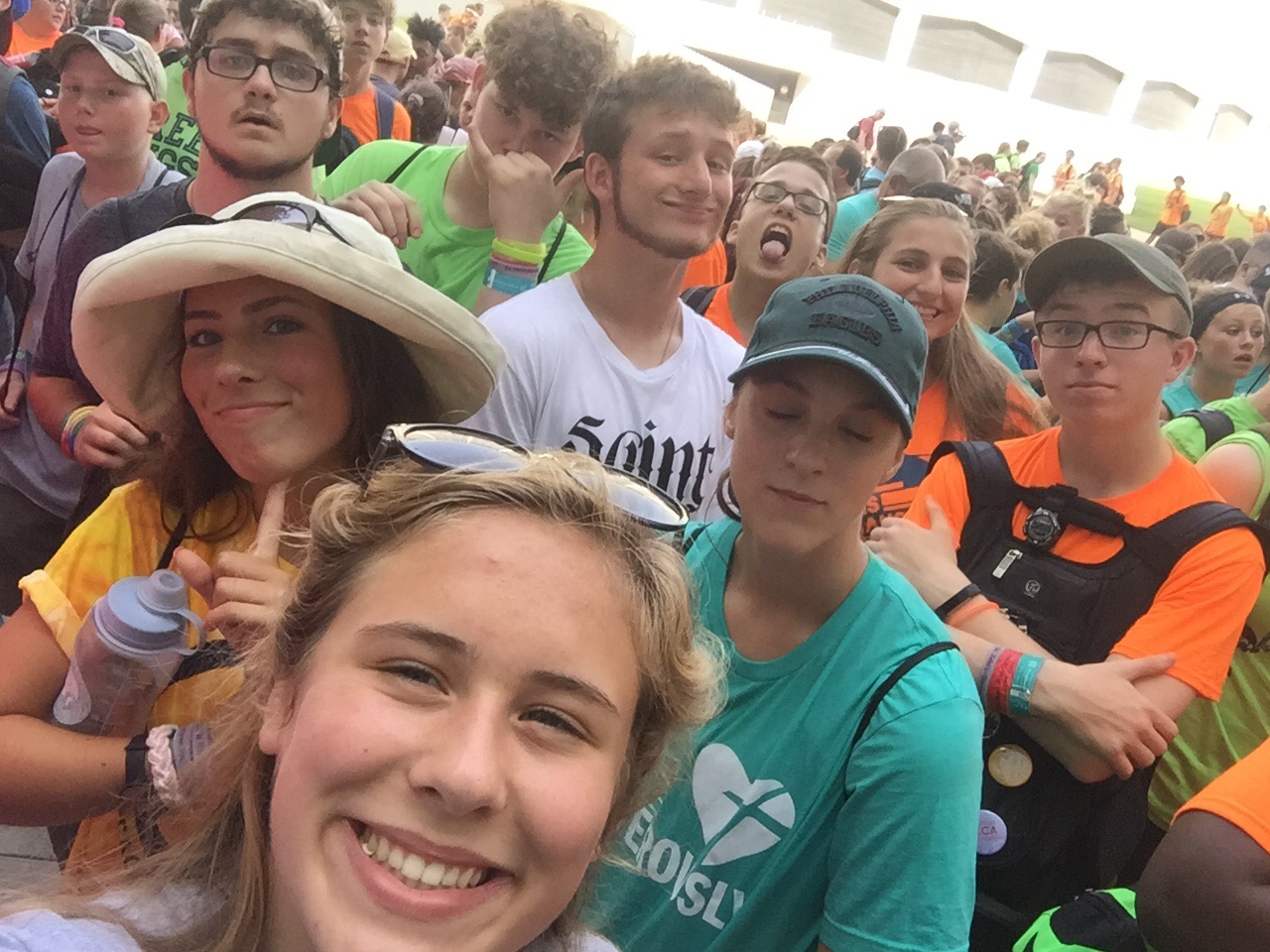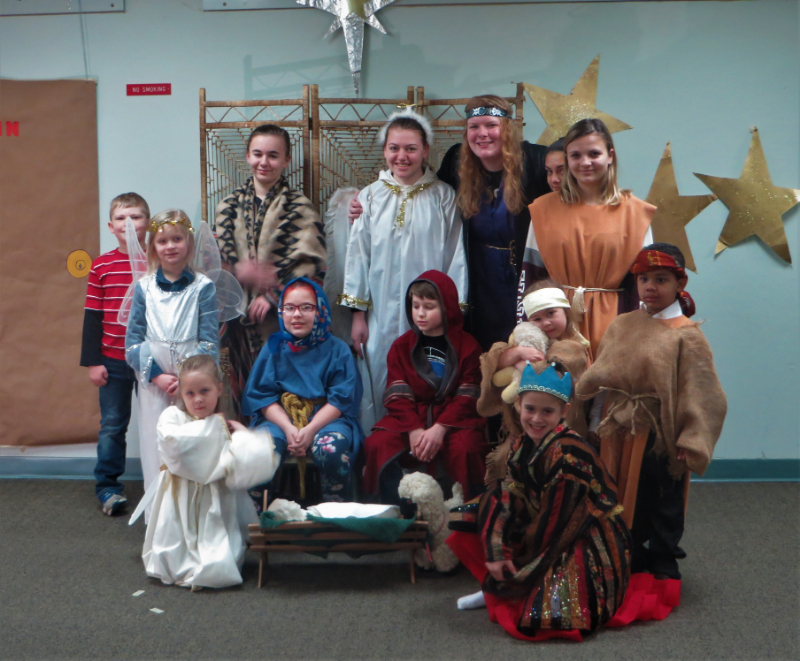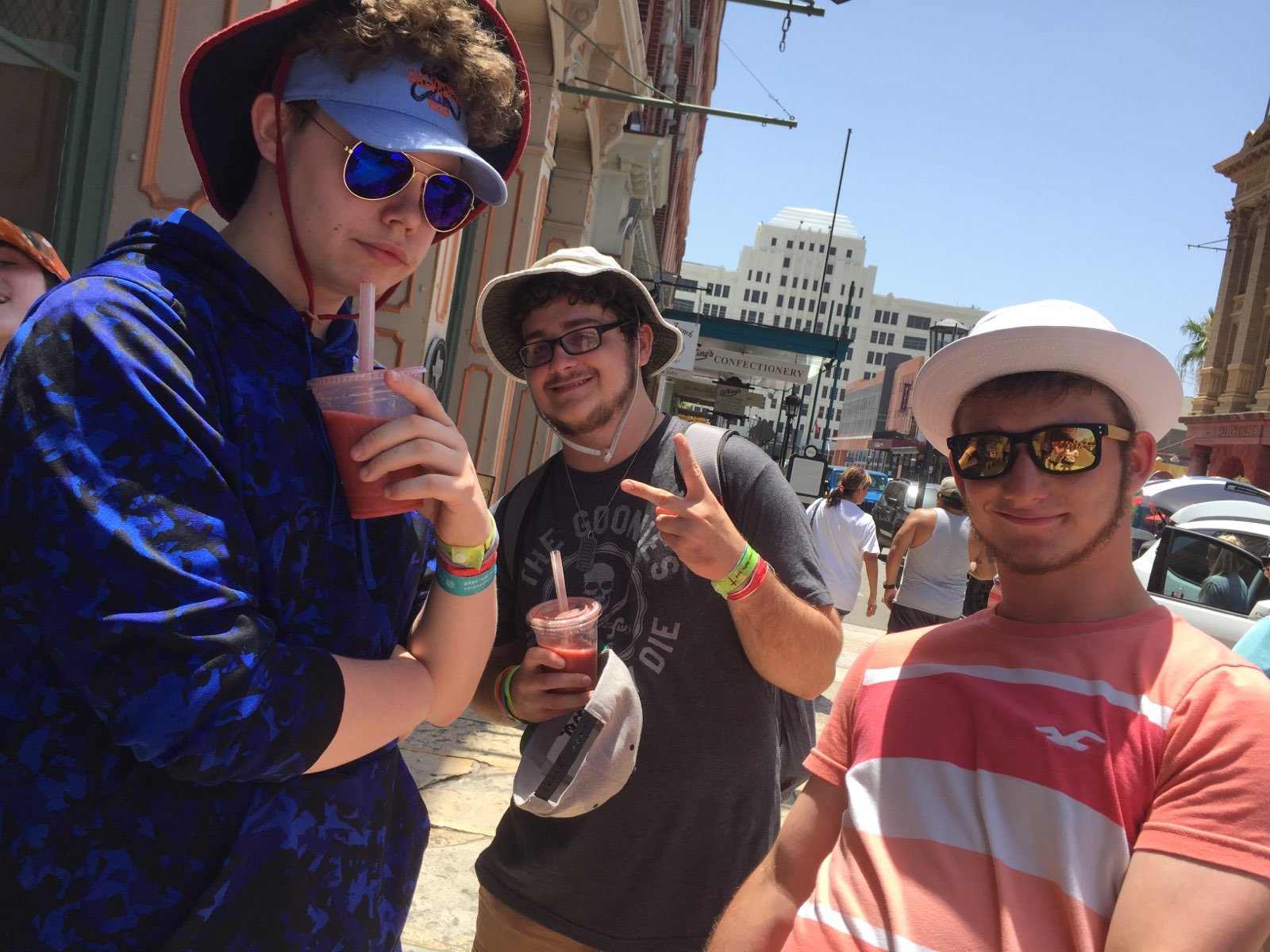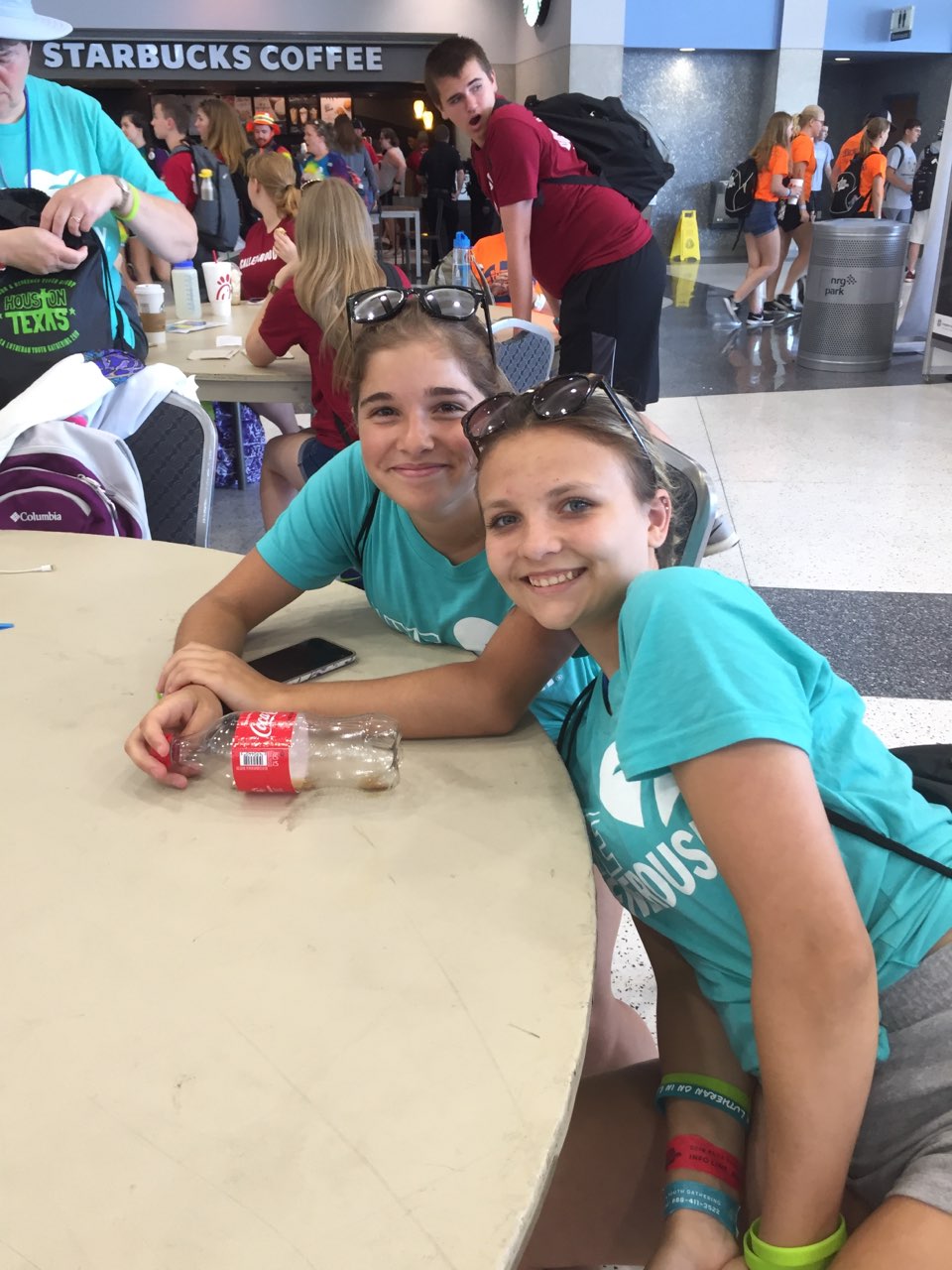 Address
201 South Wilbur Avenue
Sayre, Pennsylvania 18840